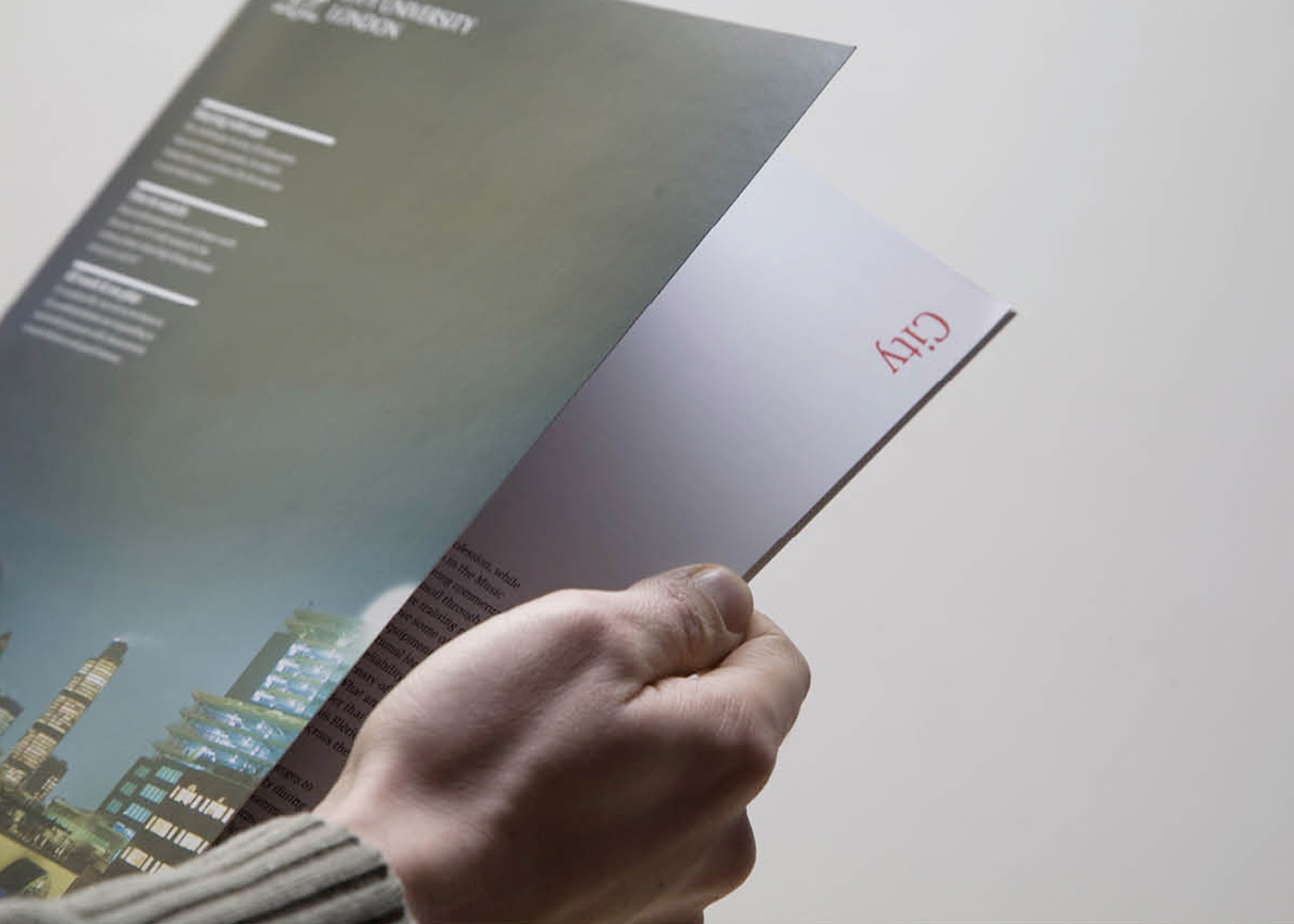 Marke/Brand: City University London
Projekt/Project: Illustrationen
Kunde/Client: City University London

Info Deutsch:
Katalog und Handoutmaterial für eine der besten Business Schools der Welt. In Zusammenarbeit mit XYZ hatten wir die Möglichkeit einen Werbekatalog für die renommierte City University London zu gestalten und ein paar der kreativen Köpfe zu visualisieren. Die Universität die an drei Standorten in und um London vertreten ist, gehört bekanntermaßen zu einer der besten Universitäten des Vereinigten Königreichs und die in ihr beherbergte Cass Business School gehört zu den besten 40 Einrichtungen weltweit.
Info English:
Catalog and handout-material for one of the best business schools in the world. Together with XYZ we were given the chance to create a promotional catalog for the prestigious City University London and visualize a few of the creative minds behind it. The University, represented at three locations in and around London, is widely known as one of the best universities of the United Kingdom and further houses the Cass Business School, which is among the top 40 institutions worldwide.